CFV3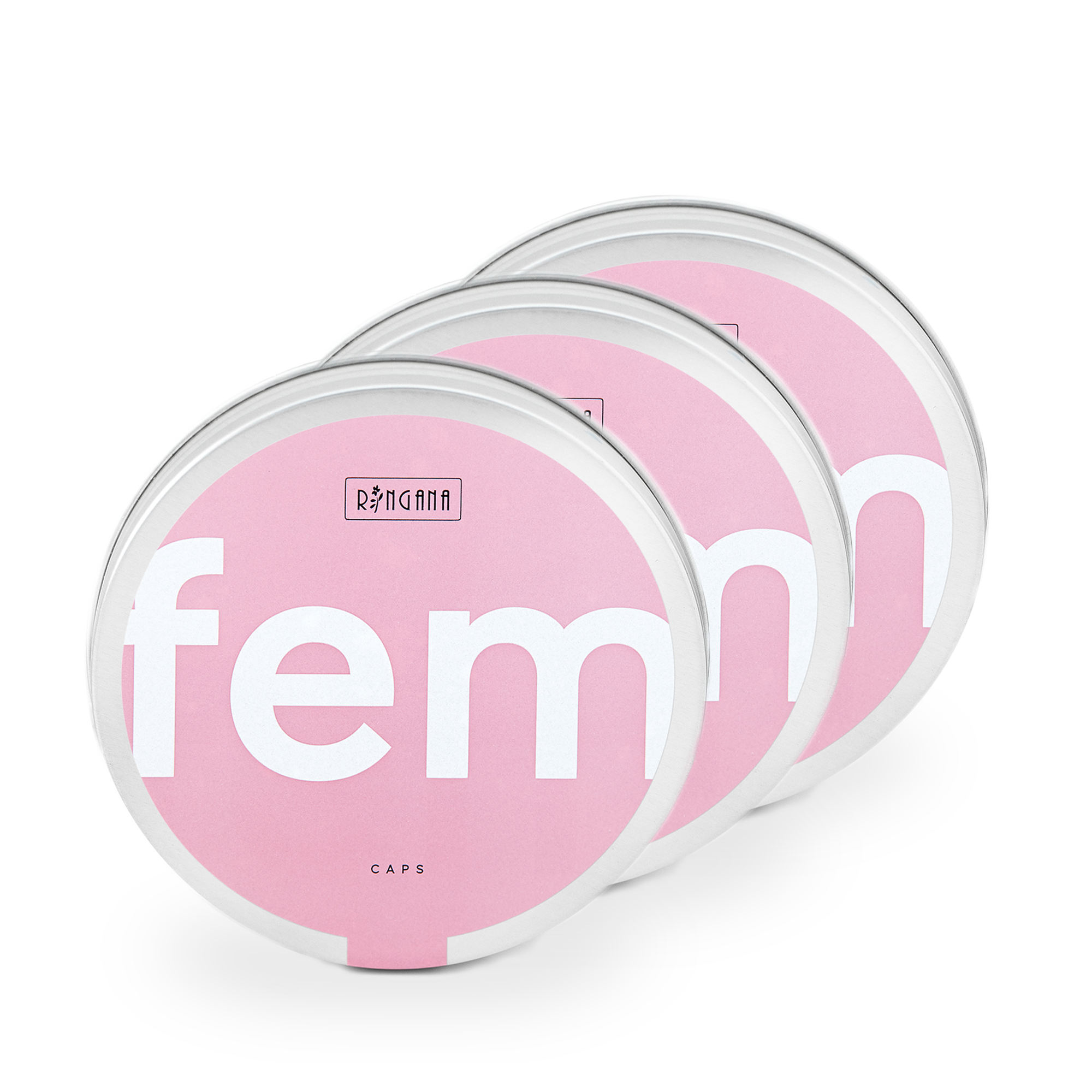 CAPS fem, Set of 3
For women
xx ML – xxxx €
incl. VAT Shipping costs
€ xx pro xx ml
Price for first-time order xxx
CAPS fem deliver valuable plant substances that restore balance* to the body during every phase of life and help to alleviate the associated symptoms
Lieferbar in 1-5 Tagen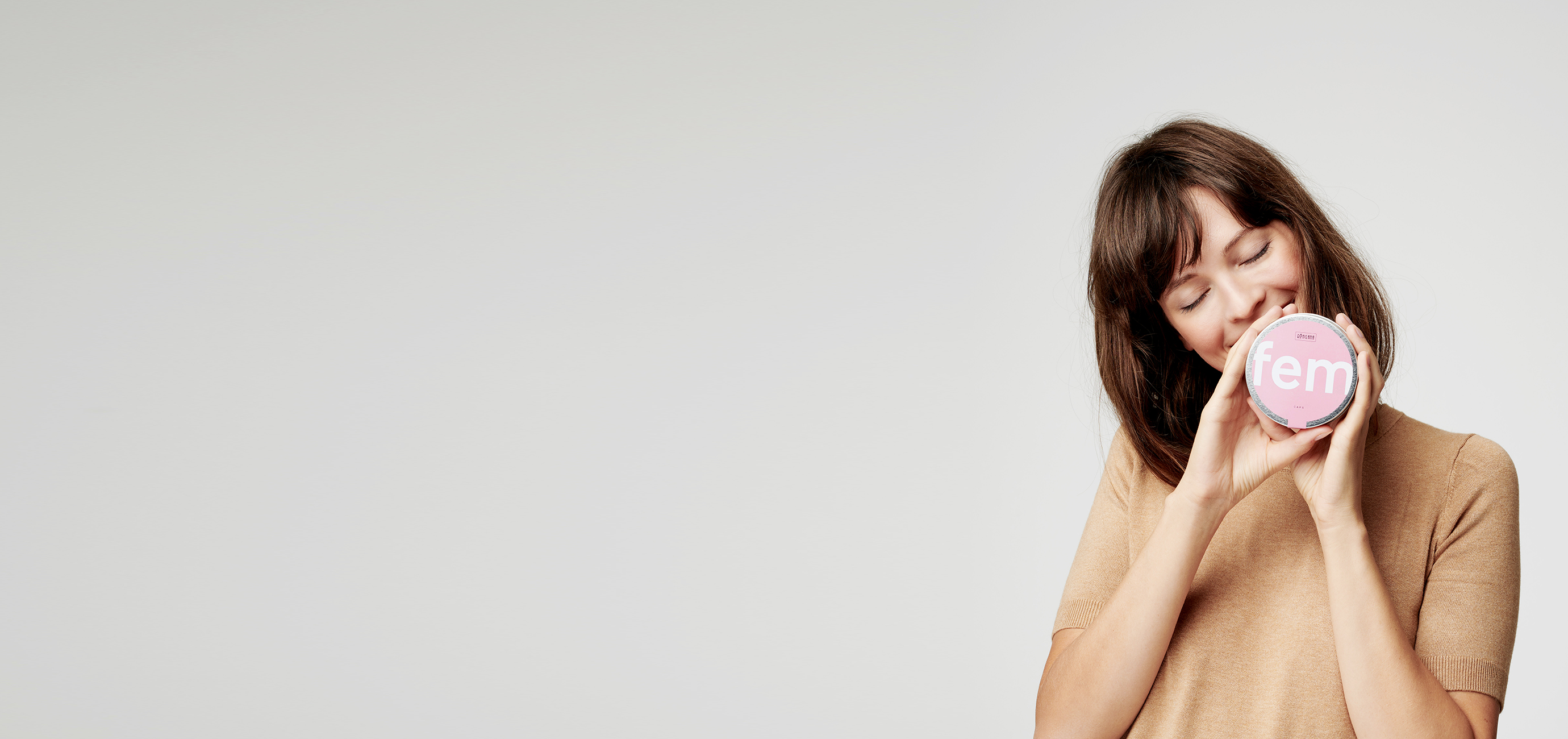 Good to know
Goodbye, period pains! Sport is great if you're feeling fit and full of life but if you're suffering from period pain, you'd probably prefer to creep into bed with a hot water bottle. It's better, however, to get yourself up and about as quickly as possibly, and to integrate gentle sport into your daily life – because movement can even help to prevent period pains.
If their bodies are exposed to hormonal changes, many women suffer from tiredness, tension, hot flushes and mood swings. CAPS fem deliver valuable plant substances that restore balance to the body during every phase of life.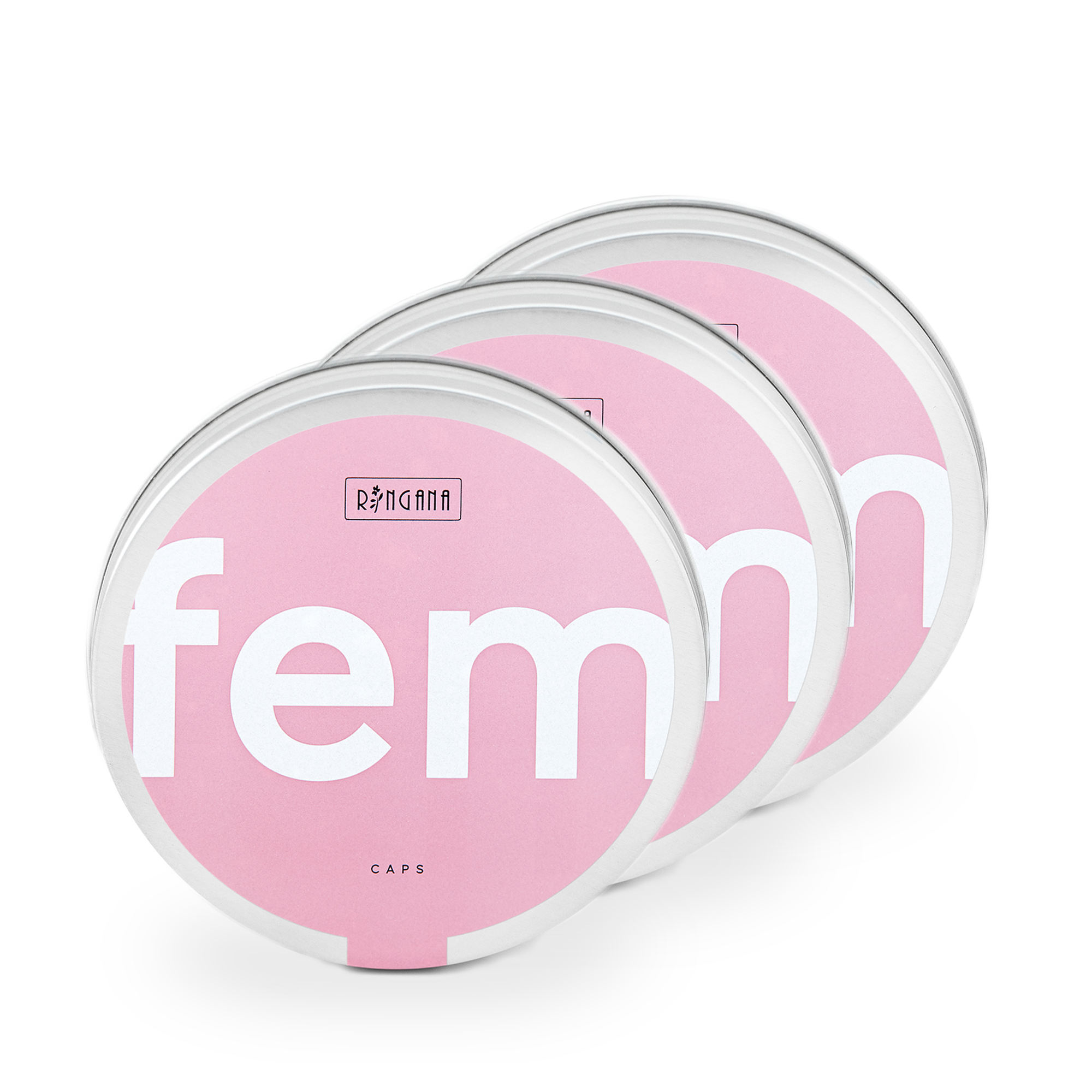 INGREDIENTS
Magnesiumacetyltaurat, hydroxypropyl methylcellulose (capsule shell*), shatavari root extract, hop extract, flax seed extract, broccoli and mustard sprout concentrate, mushroom powder (contains vitamin D2).
*100 % plant-based
V 7.4
Shatavari root extract with saponin is a real all-round talent: on the one hand it helps to regulate the menstrual cycle; on the other it boosts our sense of wellbeing during the menopause. Linseed extract helps to balance oestrogen levels. Hop extract can relieve typical menopause symptoms such as hot flushes and sweats. Vitamin D2 from mushroom powder promotes bone and muscle function.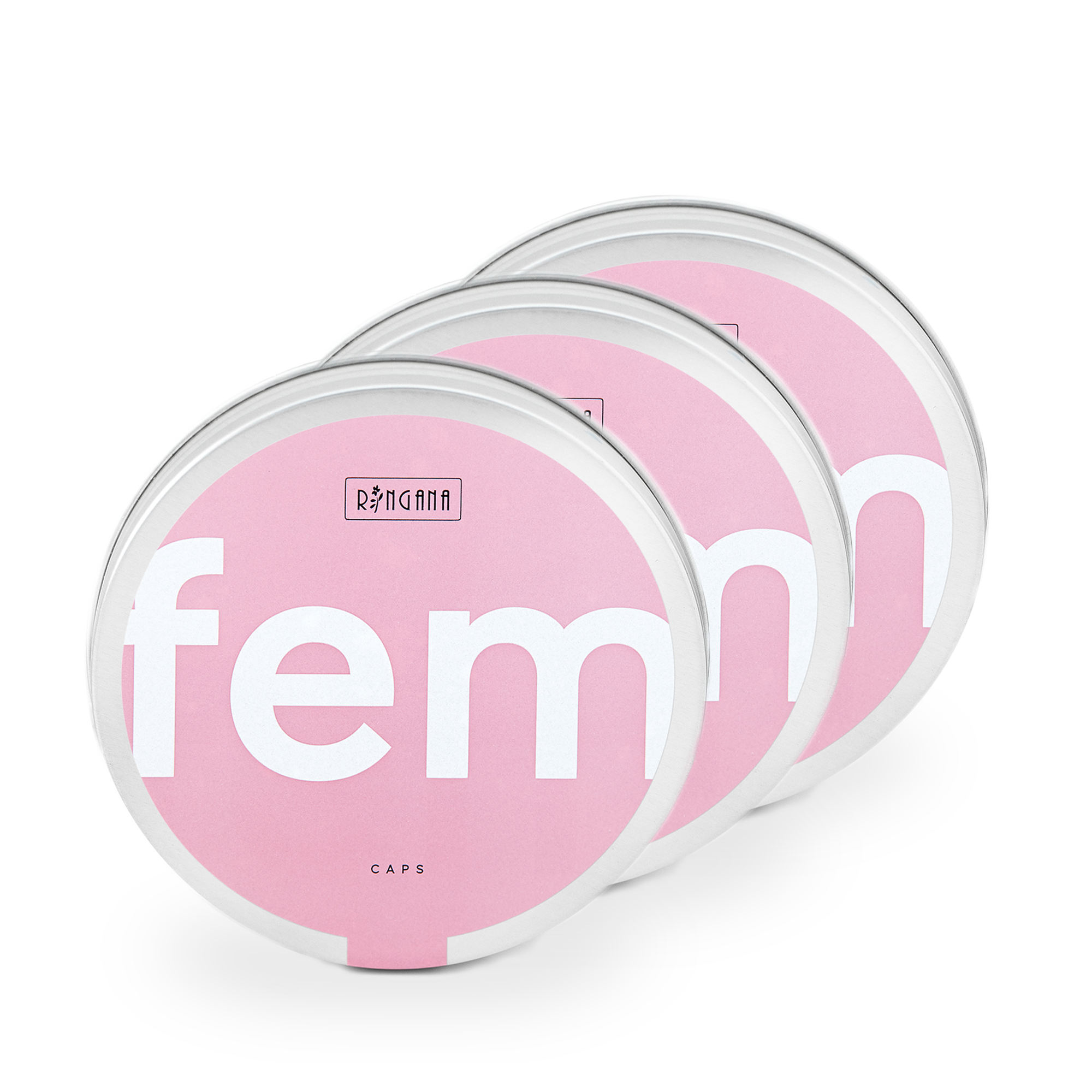 3 capsules daily. For best tolerance, capsules should be taken at mealtimes with a little (non-sparkling) water.